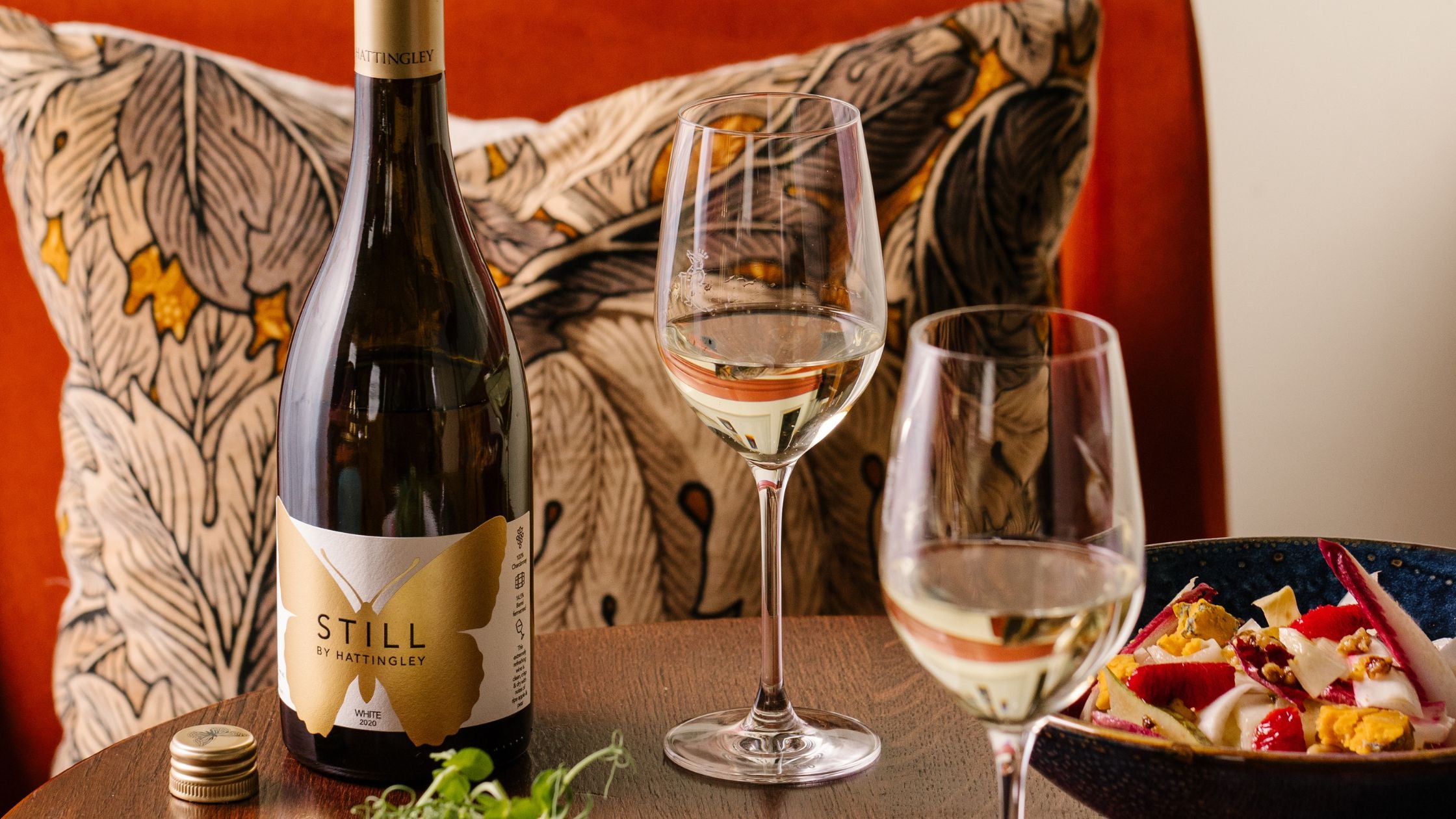 Our New Vintage Chardonnay
Be the first to pre-order our new release in
Rosé offer
Our award winning rosé is the perfect wine (even if we do say so ourselves), and whatever the occasion this summer, we believe it should be a rosé one! Get our still rosé for half the price, when you purchase a bottle of our sparkling rosé, as an introductory offer to Hattingley! Just use the code ROSEDUO at checkout.
'Is this for just two bottles, or multiples?' we hear you ask, well, we are delighted to say it is per bottle, so for every bottle of our Sparkling Rosé 2019 you add to your cart, you'll get 50% off for each STILL rosé you add at the same time. 

Please note this offer cannot be combined with any offer and cannot be exchanged for any other product. Shipping charges may be added to you cart, but we do offer complimentary shipping over £70. 
New on the blog
Celebrating 10 years of Hattingley Valley vintages! Read about the history of our first release and how we are celebrating this auspicious occasion
Read now